Lee County is a prime location for many key industries and entrepreneurs with the
"Tupelo Spirit"

who come equipped with innovative ideas. With proximity to Memphis, TN, Birmingham, AL, and Jackson, MS, along with our infrastructure, amenities and highly educated population,

Lee County

is buzzing with new business growth and exciting projects in the pipeline.
ADVANCED MANUFACTURING
Advanced Manufacturing gives companies a leading edge in business and is a growth industry across multiple sectors in Lee County. Using innovative technologies to improve competitiveness, our state-of-the-art approach to manufacturing helps improve efficiency and responsiveness to market changes. Where else in the world can you find manufacturers of the world's most popular car, Toyota Corolla, and down the road manufacturers of advanced electromagnetic components for the U.S. Military, General Atomics?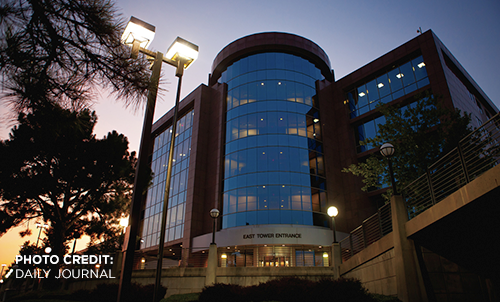 HEALTHCARE
Integrated, quality healthcare is vital to the people who live and work in the county. That's why having a world-class hospital and healthcare system right in the community is a tremendous advantage. North Mississippi Health Services is the largest rural hospital in the U.S. and largest employer in the region, featuring over 350 physicians, 40 specialties, and great clinics in the area. Find out about the award-winning area hospital that provide the highest caliber of healthcare along with health and wellness programs that encourage people to stay healthy.
INFORMATION TECHNOLOGY
Cutting edge Information Technology companies are growing in Northeast Mississippi. From military grade telecommunications and network architecture to companies at the intersection of technology and healthcare and defense, the county is bursting with innovation and energy. Find out how the world-wide reputation of Lee County can work for you.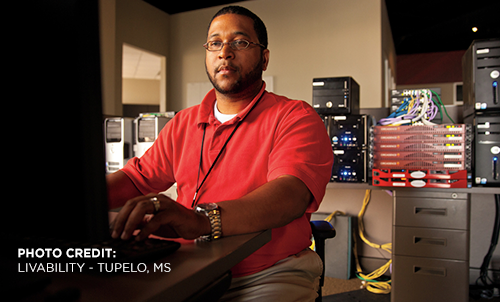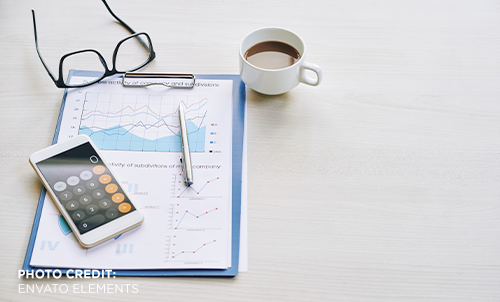 FINANCIAL SERVICES
What does Tupelo, MS, have that some of America's largest metro areas, including Atlanta, Phoenix and San Diego, don't? The answer is at least two midsize or larger banks headquartered there. Tupelo is the smallest U.S. city by population to have two banks with more than $10 billion in assets call it home. Partnered with great leadership, the financial services industry in the region is poised for unprecedented growth.
AGRIBUSINESS
With a plethora of available farmable acreage in Lee County, agriculture business is healthy and growing, with a rich heritage of family farming creating an exciting future. Learn more about the farming industry which packs a strong economic punch for the Northeast Mississippi economy. Lee County is home to the Native Son, Queen's Reward, and Blue Delta Jean Co., all of which have capitalized on the strong agricultural business in the region and are now making a global impact.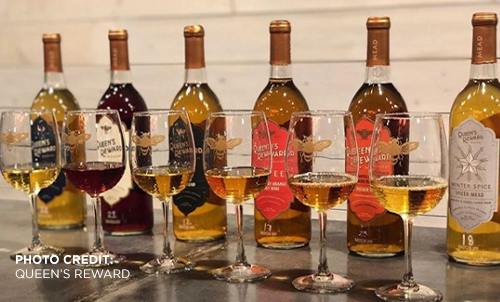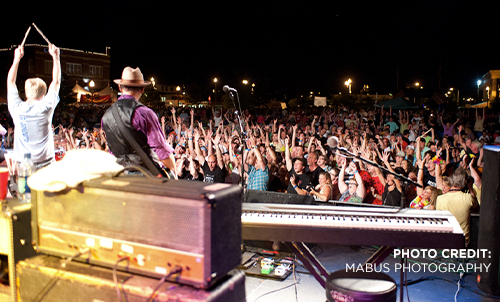 HOSPITALITY & TOURISM
There are thousands of attractions to visit in Mississippi and many reside here in Tupelo. We sit a stone's throw away from Memphis, Jackson and Birmingham, making Tupelo a great place to explore all the sights, sounds, and flavors the South has to offer. Find countless Tupelo attractions like the majestic Natchez Trace Parkway, discover family activities like the birthplace of Elvis Presley, Tupelo Buffalo Park and Zoo, the best Tupelo golf courses and more. Make your next weekend getaway one to remember.