How we got here
Did you know that CDF has been around since 1948 working for the betterment of the community?  Learn more about our history and where we are going.
History & Overview
Who Are We?
We are a diverse and creative group of community planners, designers, developers, financial planners, advisors, business management specialists, and jack-of-all-trade specialists that recruit industries, retain businesses and develop communities.
Our Staff
How we are structured
We are led by a great group of volunteers that we call our Board of Directors along with several committees that churn out transforming actions that impact our community and this entire region.
GOVERNANCE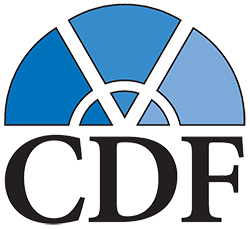 Welcome to CDF!
We are the local chamber of commerce for Tupelo, Mississippi and the economic development organization for Tupelo/Lee County, Mississippi.
FY19-20 RESULTS
Million in capital investment
Million in New Payroll Created
Jobs created from business retention and expansion
Million in new sales or direct cost savings to local companies
OUR MISSION
The Community Development Foundation is a public/private partnership organization dedicated to the creation of more and better jobs in Tupelo/Lee County, Mississippi. CDF promotes the county as an ideal location for businesses large and small to grow and succeed.
FIND OUT MORE
OUR VISION
The Community Development Foundation will build a strong, diverse local economy and unique quality of place for all who live and work in Tupelo/Lee County.
FIND OUT MORE
OUR VALUES
The Community Development Foundation Board of Directors and staff will pursue CDF goals while maintaining a high degree of integrity and equity.